Due to the risk of exposure and spread of the Coronavirus, Summerville PT & Balance is implementing the following temporary policy changes starting 06/16/2020 until further notice:
ONLY staff and patients with appointments (including up to one patient caregiver) are permitted to enter our clinic (sorry – no extended family members or children are permitted to enter);
ALL staff, patients and caregivers must sanitize their hands immediately upon entering our clinic, after coughing/sneezing or blowing your nose, after use of restrooms and prior to exiting our clinic (hand sanitizers are located throughout our clinic, including the Waiting Room);
DELIVERIES: only those specifically for Unit D are being accepted – we are NOT accepting/holding deliveries to other tenants of this building;
APPOINTMENT ATTENDANCE: all patients are expected to follow current CDC guidelines: If you're sick with fever or cough, or suspect that you've been exposed to someone who is sick, STAY AT HOME and call your doctor to be screened (we are temporarily suspending our Cancellation policy for COVID-19 related absences); We've placed a handout with information about this at our Front Desk – please take, read and follow these guidelines closely.
UPDATE/ADDENDUM 06/16/2020:
The CDC has advised that the Coronavirus can be transmitted as a VAPOR, so normal talking/speaking and normal breathing in close proximity to others and vice-versa can transfer the virus between people;
Personal face masks are REQUIRED for ALL who enter our clinic until further notice. There are NO exceptions to this temporary COVID-19 related policy. Thank you for doing your part toward limiting exposure to others!
Thank you for your cooperation as we all try to reduce exposure risk and get through this Global Pandemic!
David & Rhonda Brungo, Owners
SUMMERVILLE PHYSICAL THERAPY & BALANCE REHABILITATION FOR ADULTS
Hours of Operation: Monday: 9:30am to 6:00pm | Tuesday: 8:30am to 5:30pm | Wednesday: 9:30am to 6:00pm| Thursday: 8:30am to 5:30pm | Friday: 8:00am to 4:30pm | Saturday: 10:00am to 2:00pm | Sunday: CLOSED
Life Is All About Balance!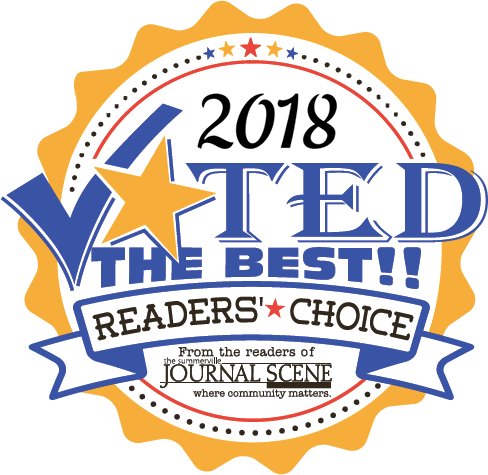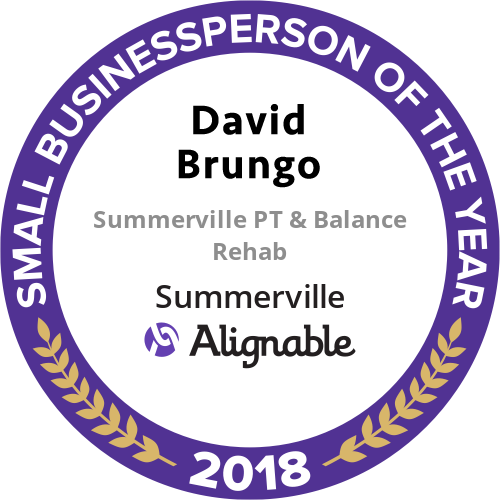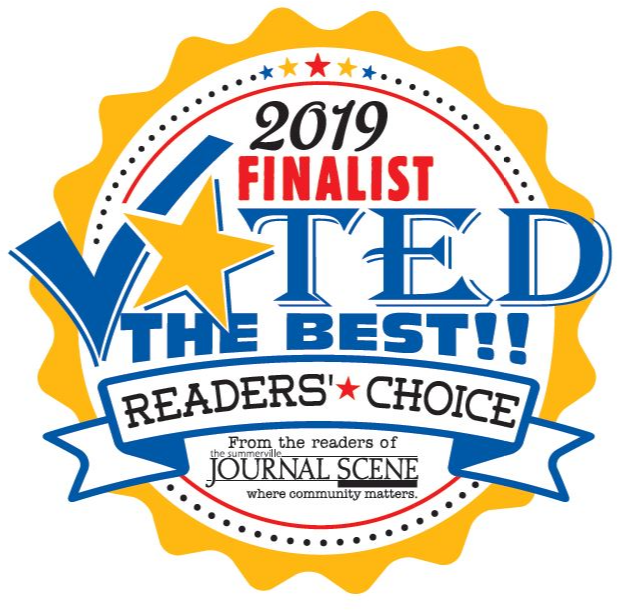 WHY CHOOSE US for YOUR PHYSICAL THERAPY?
SUMMERVILLE LOCATION
679 Orangeburg Road
Suite D
Summerville, SC 29483
CONTACT INFO
Phone: (843) 209-6375
Fax: (843) 225-0348
Office@SummervillePTandBalance.com